Why choose The Logic Studio?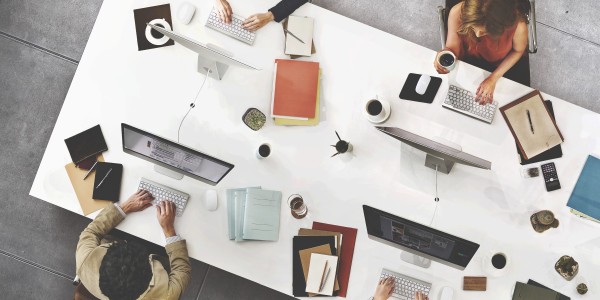 The Logic Studio is a team of passionate, experienced web and software developers and designers based in Aotearoa New Zealand's best city, Ōtepoti Dunedin, able to work with you no matter where in the world you are.
-
We've been quietly changing the world one website at a time since last century, evolving our business as the online changes and advances come within reach of businesses everywhere. Now, we're focusing much more on the development of bespoke software and apps that improve business systems and processes, making them more efficient and agile. With change the only constant, we're aware more than many of what's coming in the next few years and how it will impact businesses of all shapes and sizes. As AI becomes more clever and more affordable, opportunities will continue to arise for astute business owners wanting to use new technology in different ways.
At The Logic Studio we believe there is always a better way of doing things and we thrive on figuring out how to make that happen for our clients.
Our clients depend on us for our strong focus on customer service, fast turnaround on support issues and being able to talk with us when they need to.