Backend and front end systems
Bespoke Business Software
We develop bespoke business software to support and enhance your business processes. From adding to existing systems, to developing a system from the ground up, we can help.
Bespoke Software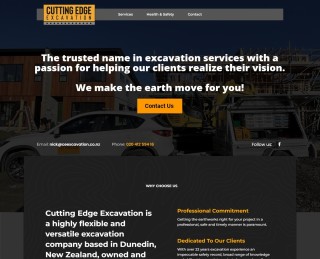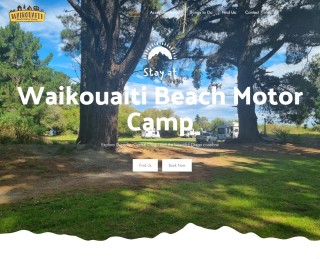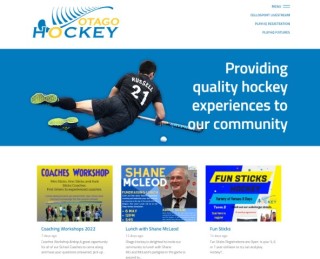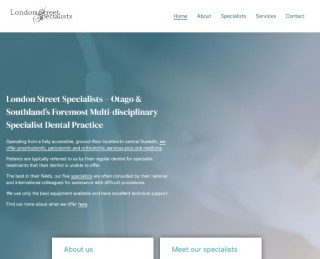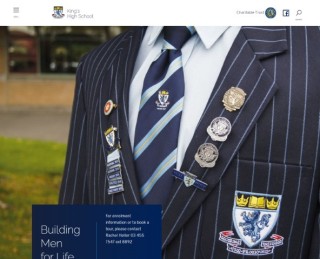 Hand built from the ground up
Custom Websites
We build custom websites which don't just look good, they work well too. We make sure your business is performing its best online.
Custom Websites