Alliance Go
Background
Alliance Trucking based in Texas, USA is a trucking services company, supplying and hauling dirt and aggregates. In operation since 1995, it serves commercial customers in the greater Dallas / Fort Worth Metroplex, providing delivery and removal services of all types of construction materials and waste.
Alliance approached The Logic Studio in 2014 when it decided to update its processes from paper-based to digital, with the aim of streamlining its business operation and lowering costs.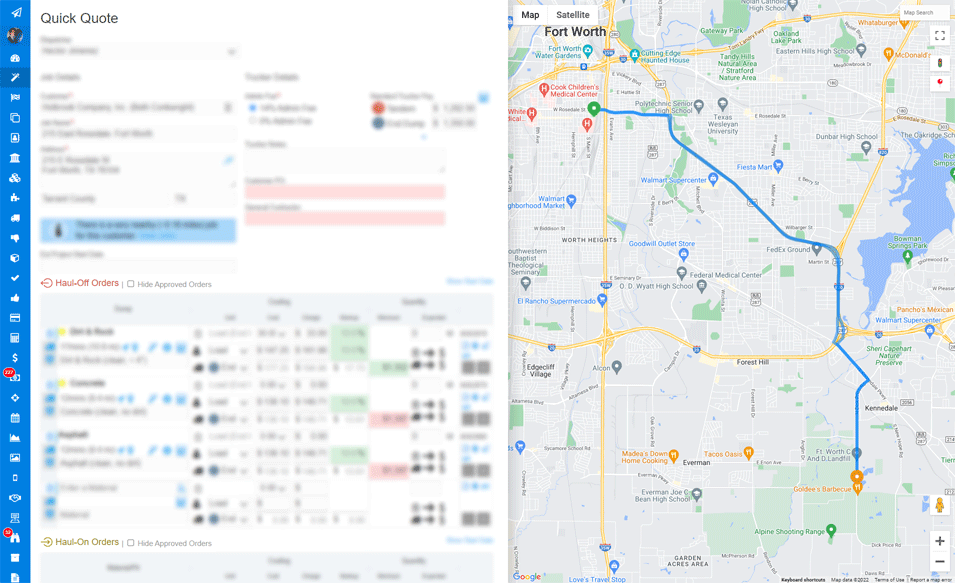 Client Needs
The construction industry, in which Alliance operates, is 'fairly antiquated'. Processes are still largely paper-based so streamlining business processes to 'kill the paper' has been crucial to bringing the company into the 21st century.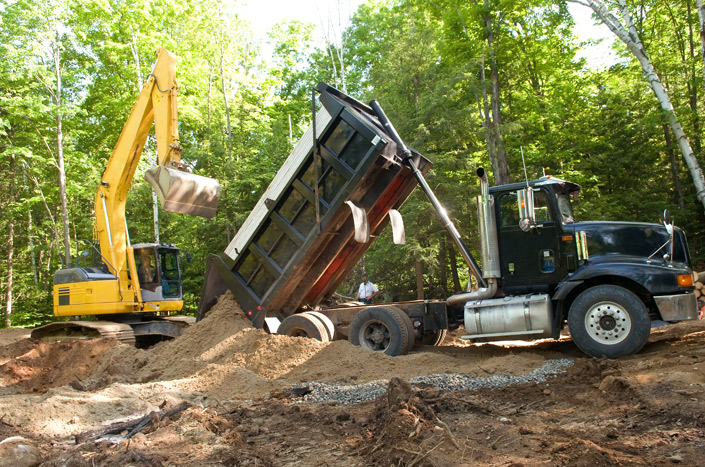 The work carried out by Alliance typically involves coordinating customers, suppliers and subcontractor truck drivers to ensure materials are delivered when needed, correctly billed to the customer and that suppliers and truck drivers are paid correctly.

The platform The Logic Studio built manages this entire process. Because of the complexity of the operation the project has been ongoing and workflows are constantly being improved.
Logic Studio Response
Prior to 2020, The Logic Studio and Alliance regularly worked together in person in Texas, ensuring an intimate understanding of Alliance's operation. After travel became impossible, they switched to online-only, but still continuing to add and enhance functionality. Thousands of hours have gone into building and refining Alliance's new system.
Most recently, The Logic Studio integrated machine learning technology to help automate customer quoting and supplier invoice processing.
Continuing to be worked on is extra functionality around streamlining existing processes and facilitating growth. Streamlining existing processes involves integrating with third parties where they now manually pull information from. Facilitating growth adds functionality to handle expansion outside the Dallas Fort Worth market, such as their growing presence in Houston.
The Logic Studio has also adapted the system to work better with the fast-changing post-Covid market, ensuring that despite price fluctuations in materials, fuel and labour costs, prices quoted to customers remain competitive while overheads are covered.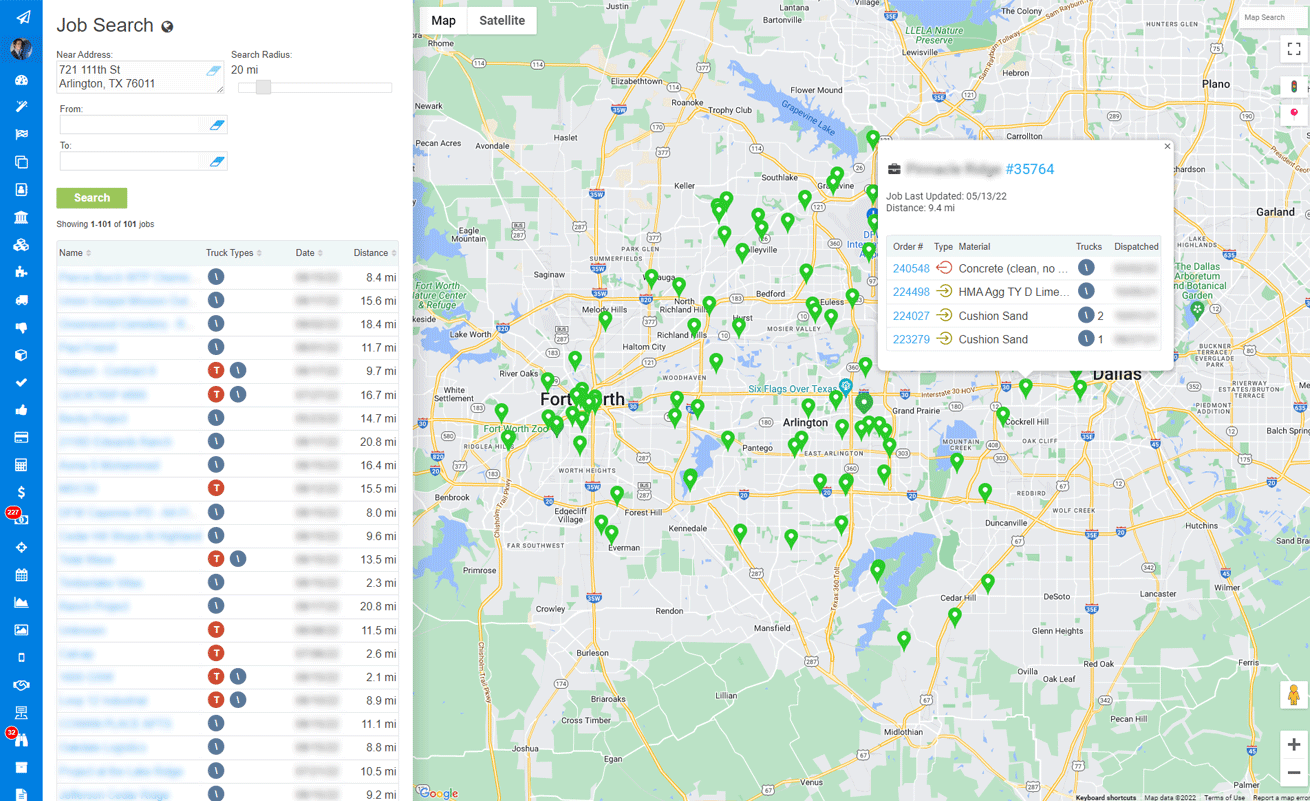 Benefits
Working with a New Zealand-based company hasn't been a problem for Alliance's owner Eric Dance. He finds lead developer Ian Simpson, with whom he's worked throughout, to be 'an extremely bright and capable individual who knows my business as well as I do. He's able to understand the problem and come up with a solution to fix it.
All aspects of the new system have positively impacted the business and Eric says, 'Even the simple exercise of moving the quoting system to a digital platform has given us an edge over our competitors.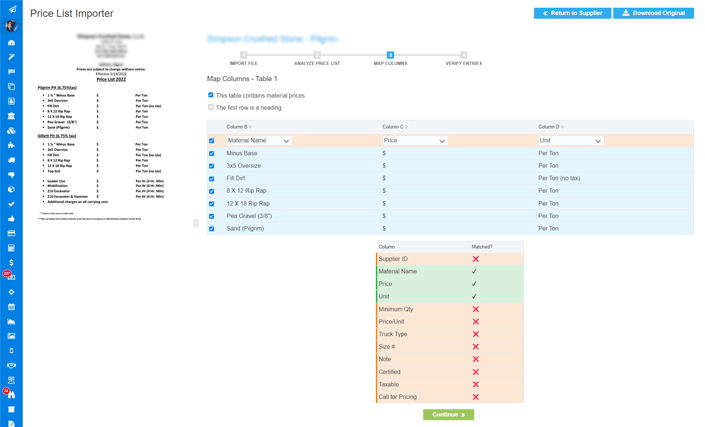 Outcome
The work The Logic Studio has done with Alliance has made a material difference to the company's bottom line both in terms of new revenue possibilities and cost savings, says Eric.
Over the years the two organisations have worked together, the scope has grown. 'Initially The Logic Studio put together a package that was just a small percentage of what the system currently accomplishes. And while there's still more things to complete, the to-do list is definitely shrinking.'
Eric is adamant that working with a company thousands of kilometres has been good value. 'Yes, absolutely thanks to The Logic Studio's high-quality coding and ability to communicate milestones, difficulties and problems effectively and quickly.'
If you'd like to see how The Logic Studio can help your business, get in touch.